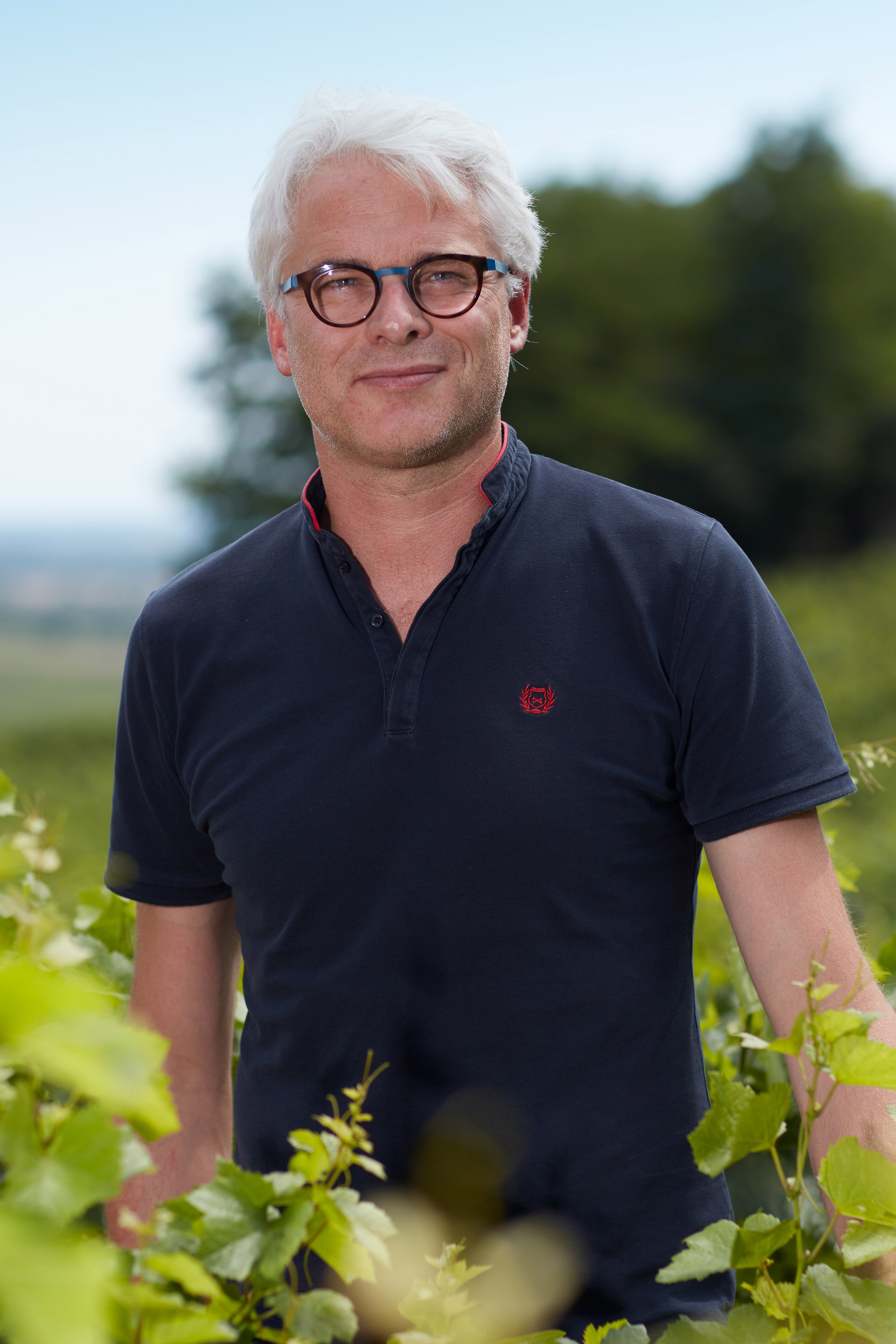 Those who nurture our wine
Grégory Patriat creates the wines of our Maison. He imposes an uncompromising plot selection, monitoring each vineyard with its winegrower throughout the year, and decides on the date of the harvest. His aim is to receive the ripest and healthiest grapes possible at the winery.
Laure Guilloteau works alongside him and brings a feminine yet scientific sensitivity to the daily work in the wines. She is also the ambassador for Jean-Claude Boisset wines throughout the world.
The winery has been designed to respect the integrity of the grapes, which are harvested exclusively by hand. After manual sorting, the Pinot Noir juice is placed in temperature-controlled wooden vats using gravity. It is then put in barrels and bottled without pumping.
After pressing, the whites go down to the cellar where they ferment in oak, and remain for 12-18 months.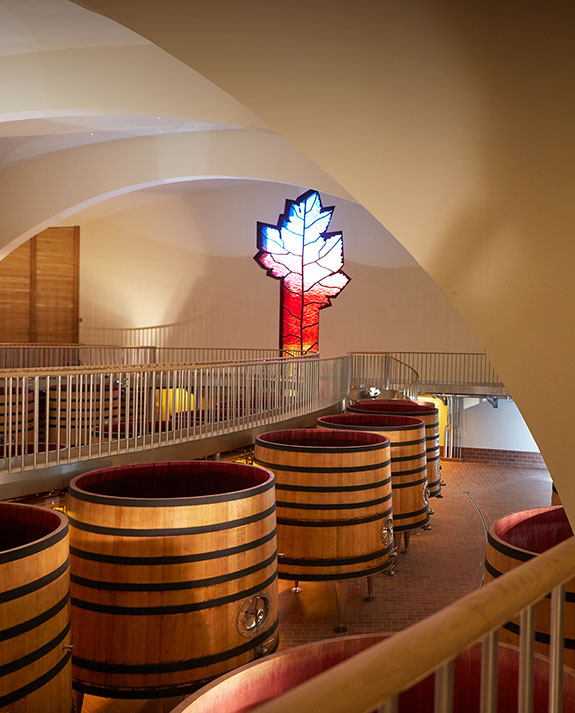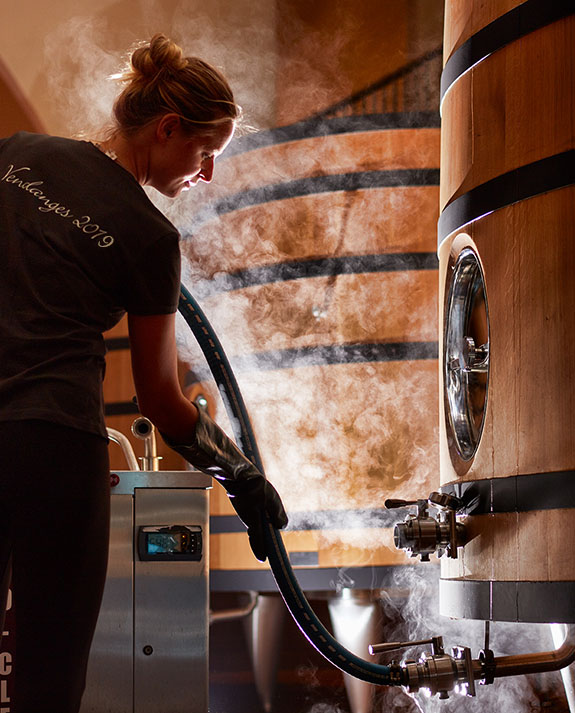 Respect for the personality of our terroirs and the vintage means we assume a certain amount of risk, opting for minimum yields and vinification with as little intervention as possible to reflect the true nature of the wine. We don't crush the grapes and de-stalking is kept to a minimum. We add nothing to the wine and take nothing from it.
Vinification & aging of our reds
The wines ferment for three weeks to a month depending on the appellation and the vintage, in vats that are adapted to the volume of for each appellation. Vinification takes place without the addition of sulfur, according to bioprotection techniques.

"The wines have an incomparable feel in the mouth and the expression of terroir is much clearer" explains Grégory Patriat.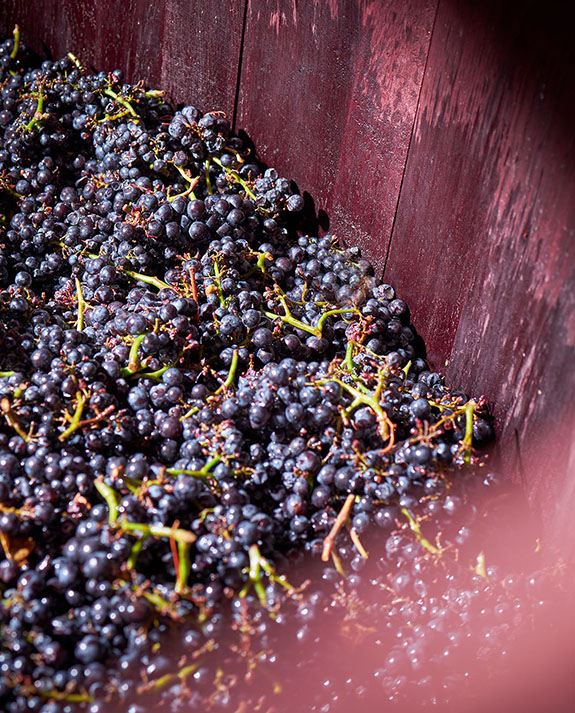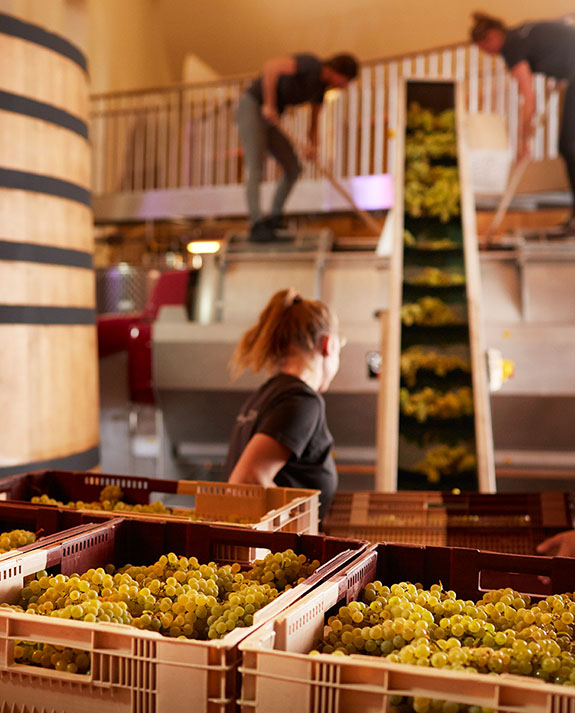 Vinification & aging of our whites
Our Chardonnay and Aligoté grapes enjoy lengthy pressing to respect the integrity of the fruit. We do not crush the grapes in order to protect them as much as possible from oxidation. The juice is transferred using gravity, without settling, in order to preserve as much of the lees as possible to protect the wine during the ageing process. It is left to ferment in large barrels to balance the oakiness in the wine and underscore its tension and length.
"Making a great wine requires no artifice, simply passion and good sense"

Grégory Patriat
Our small, hand-stitched cuvées are created according to several creative lines, like subtle variations within the same plot, illustrated by our ageing of Aligoté wines in oak barrels for example. The wines are elegant and sophisticated, epitomizing our style. They are forthright, precise, silky, and resolutely fruity wines with wonderful ageing potential.