La Maison Jean-Claude Boisset is part of a journey that began in 1961 when Claudine and Jean-Claude Boisset met in Gevrey-Chambertin.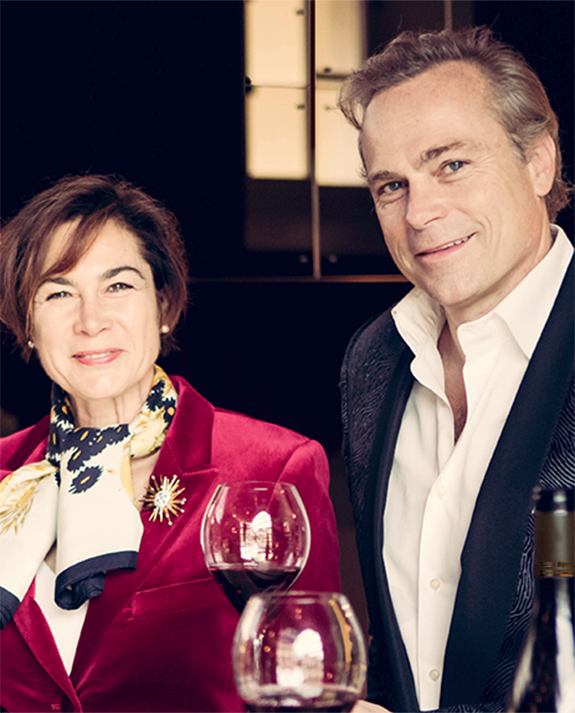 The story of our Maison began in 1961, when Claudine and Jean-Claude Boisset met in Gevrey-Chambertin.
With the second generation, production has been handed over by Nathalie & Jean-Charles Boisset to the young Burgundian Grégory Patriat who carries aloft these wines stamped by the founder's monogram.
Today, the heart of the Maison Jean-Claude Boisset beats in the winery of Les Ursulines, where the family's history, experience, and expertise is concentrated.
Like a bridge between the 18th and 21st centuries, the winery fits naturally into the landscape like an extension of the vines into the town.
Built according to the rules of the golden ratio, inspired by geobiology and sacred architecture, and oriented according to the trajectory of the sun and the cycles of the moon and the stars, the winery of Les Ursulines brings together cosmic and telluric energies. This place is imbued with both grandeur and humility, and dedicated to the production of our Burgundy wines, linking the earth to the sky, and the infinitely small to the infinitely great.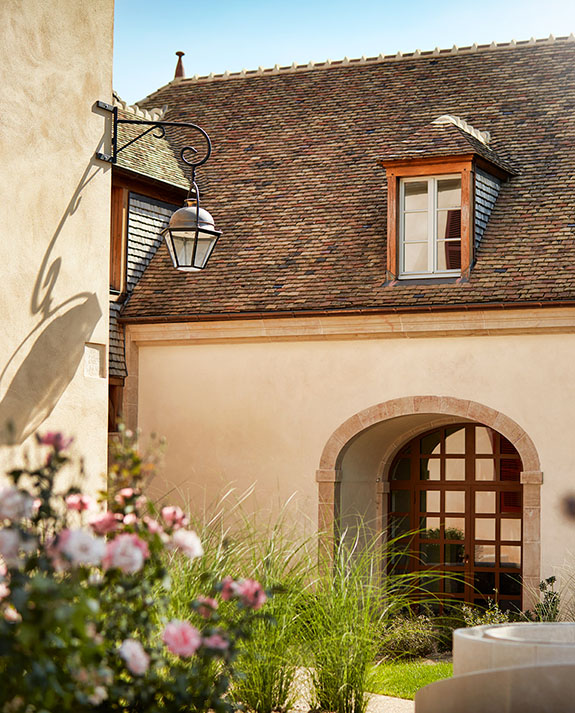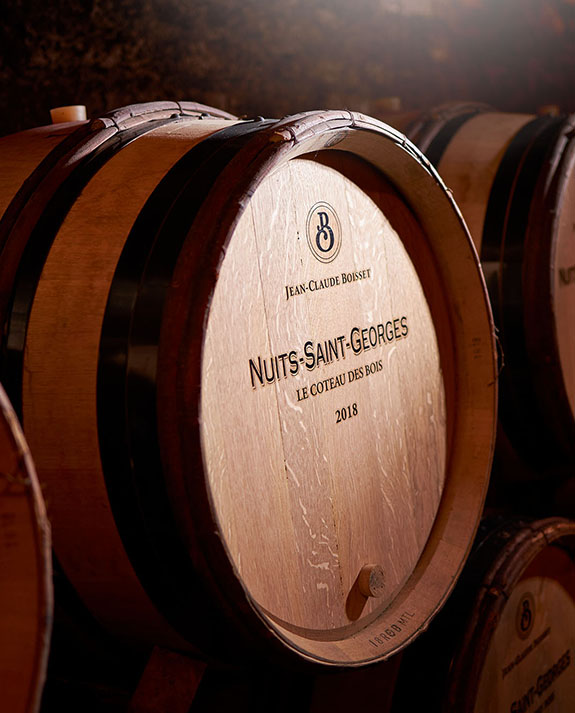 The winery, which is entirely dedicated to the production of hand-stitched wines, was unveiled almost exactly 300 years after the construction of the first building of Les Ursulines in 1717.
It is both an architectural feat with its arched roof planted with vegetation, partially resting on the ancient cellars, and a monument to serve our wines.
For the Boisset family, it's all about roots: From the vines themselves to the family's deeply-held attachment to the region.
"Celestial and terrestrial" encapsulates the winery and everything that drove its construction, its soul and its raison d'être.