Our collection comprises some original characters and hidden gems, inspired by the patchwork of Burgundy climats in their purest expression, focusing on Burgundy as a whole and the Côtes de Nuits and Côtes de Beaune in particular.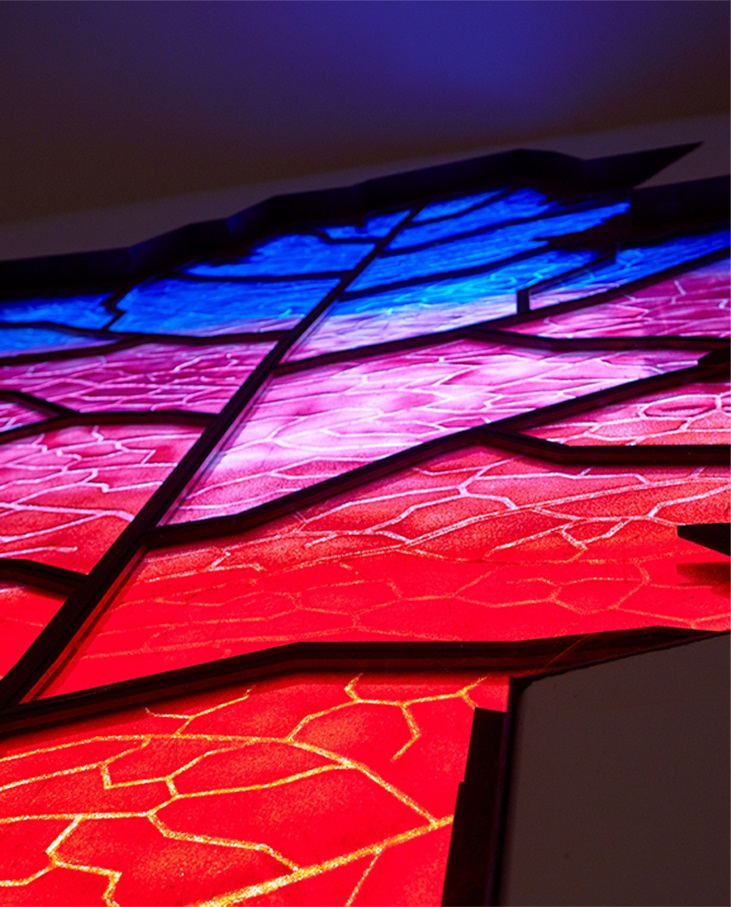 At the heart, like a constellation, the Les Ursulines collection comprises Bourgogne AOC wines that are vinified and aged just like their more famous cousins, always in oak to underline their personality.
Bourgogne Aligoté Les Moutots, Bourgogne Hautes-Côtes de Nuits Dames Huguettes, Bourgogne Hautes-Côtes de Beaune – these wines offer you a gateway into the world of Burgundy. Our régionale appellations enjoy the same pampering as every other wine in our collection.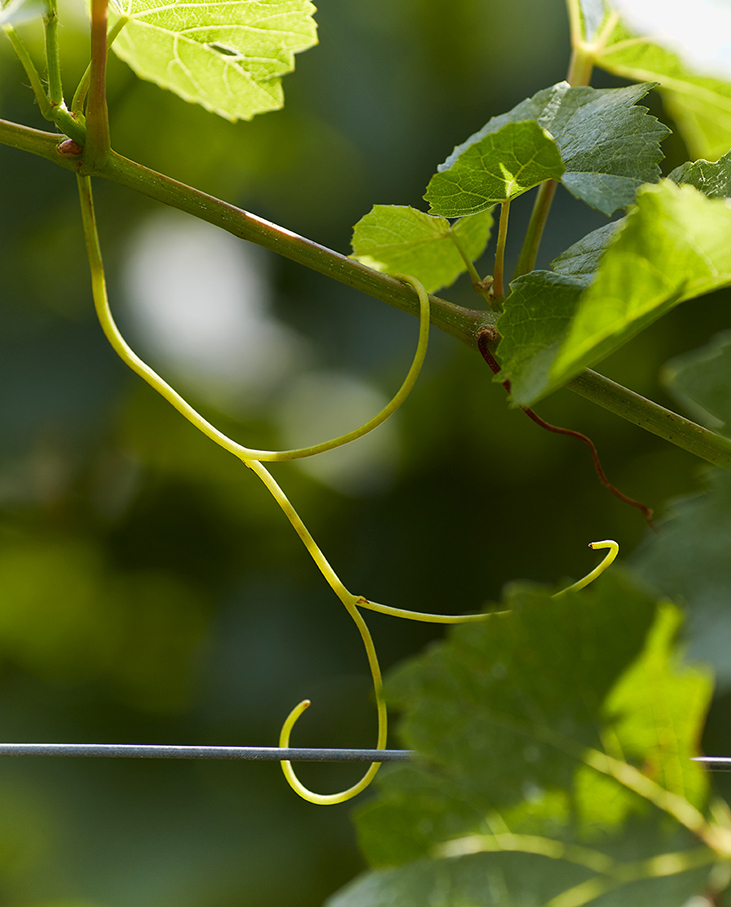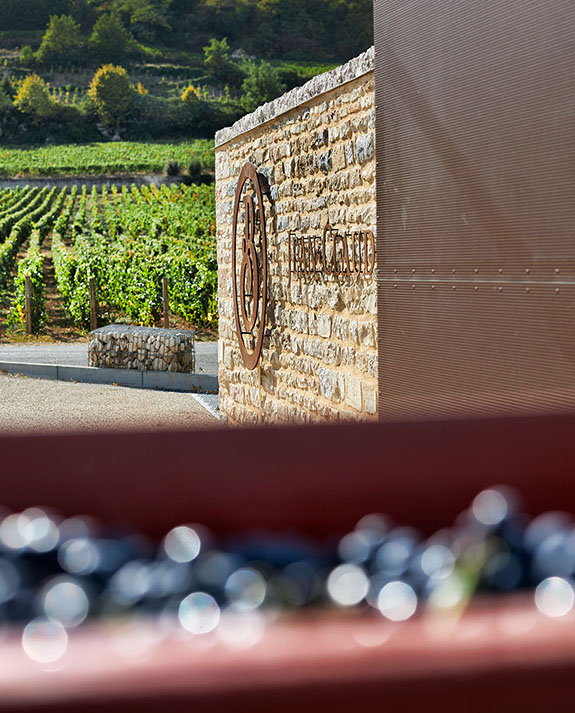 Emblematic villages from the Côtes de Nuits to the Côtes de Beaune: Chambolle-Musigny, amazing white Marsannay, all kinds of Nuits-Saint-Georges, both red and sometimes even white, Pommard, Meursault, Monthélie – the list goes on!
From prestigious and renowned climats like Les Charmes in Chambolle-Musigny, lesser-known ones like Les Terres Blanches in Nuits-Saint-Georges, or exquisite ones like Passetemps in Santenay, these are evocative names for wines produced from some treasured vineyards.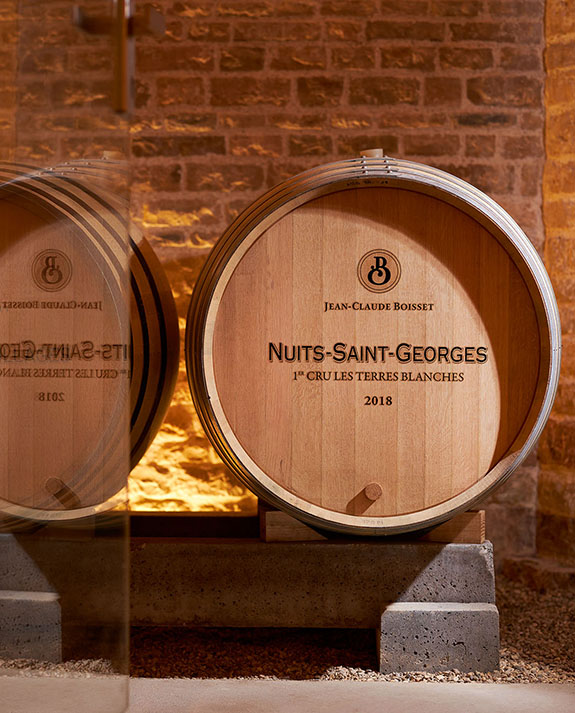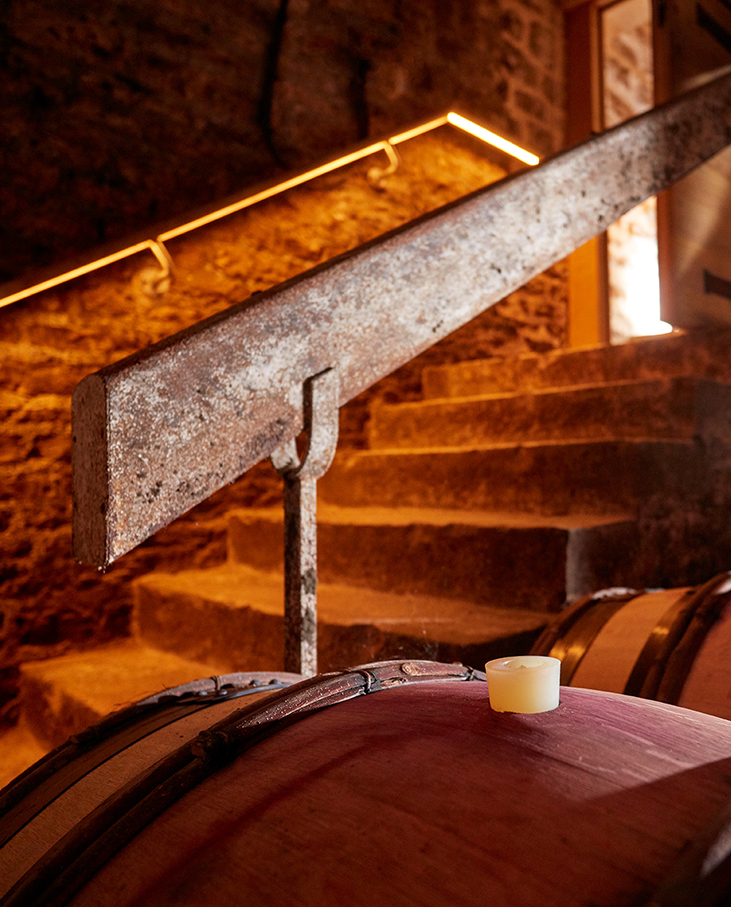 The pinnacle, the holy grail, the ultimate for any wine lover – that is the nature of a grand cru.
So small in area and yet so big in the glass, they are given plenty of tender loving care from start to finish to ensure the terroir shines through…