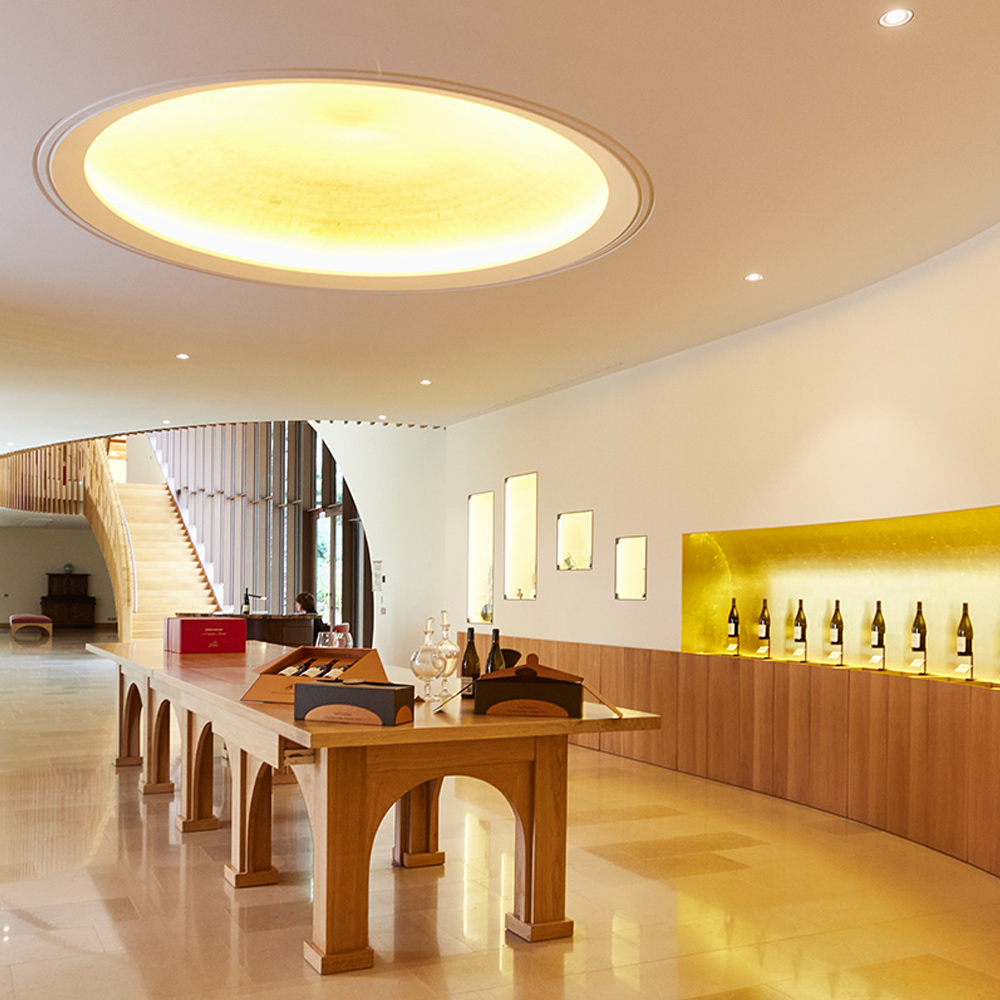 Private tours at Les Ursulines winery
01/01/2023
The private tour at the Ursulines winery is by appointment only, from Tuesday to Saturday.
14/09/2021
The Jean-Claude Boisset wine house is introducing six new gems from the 2019 vintage, which was a classic for house winemaker Grégory Patriat.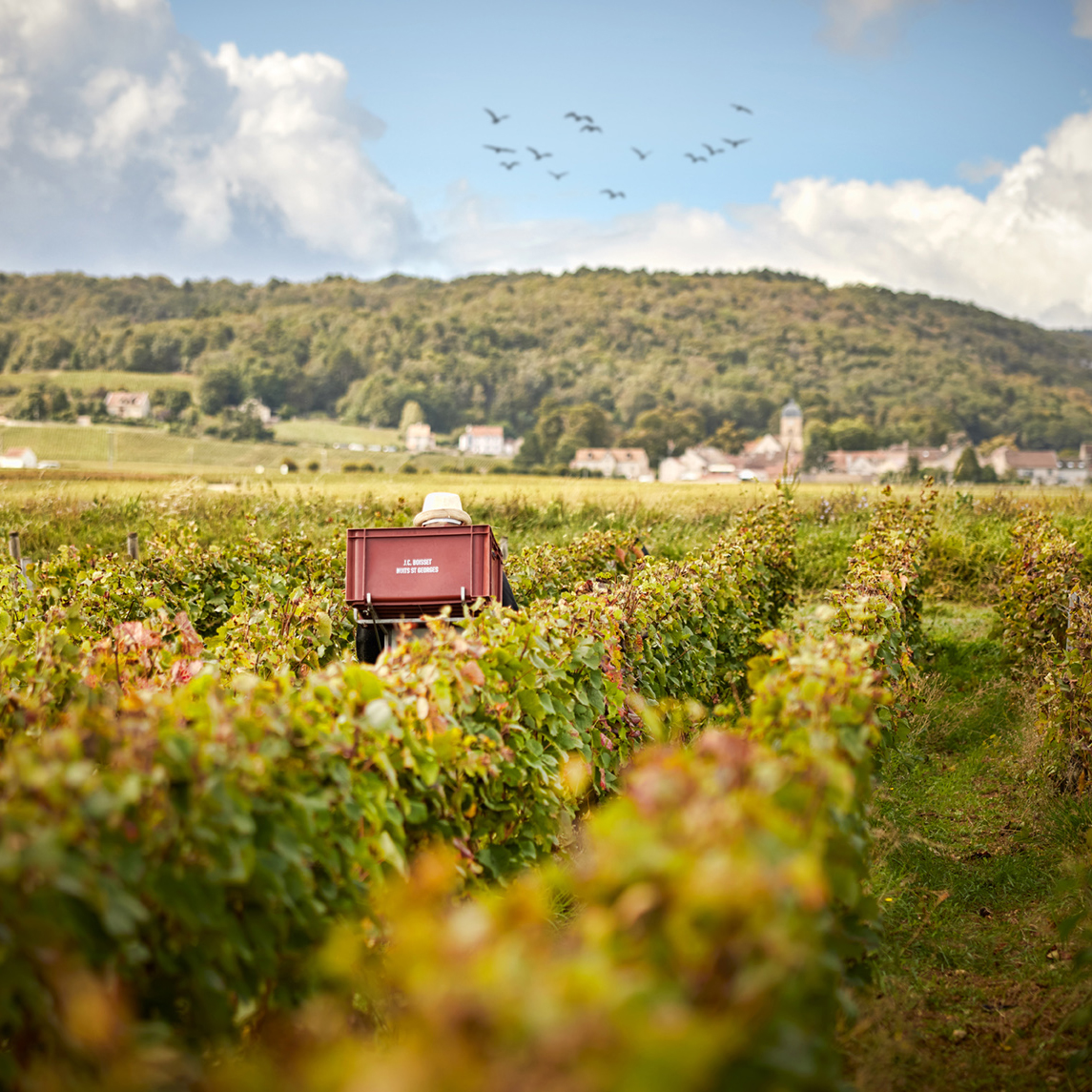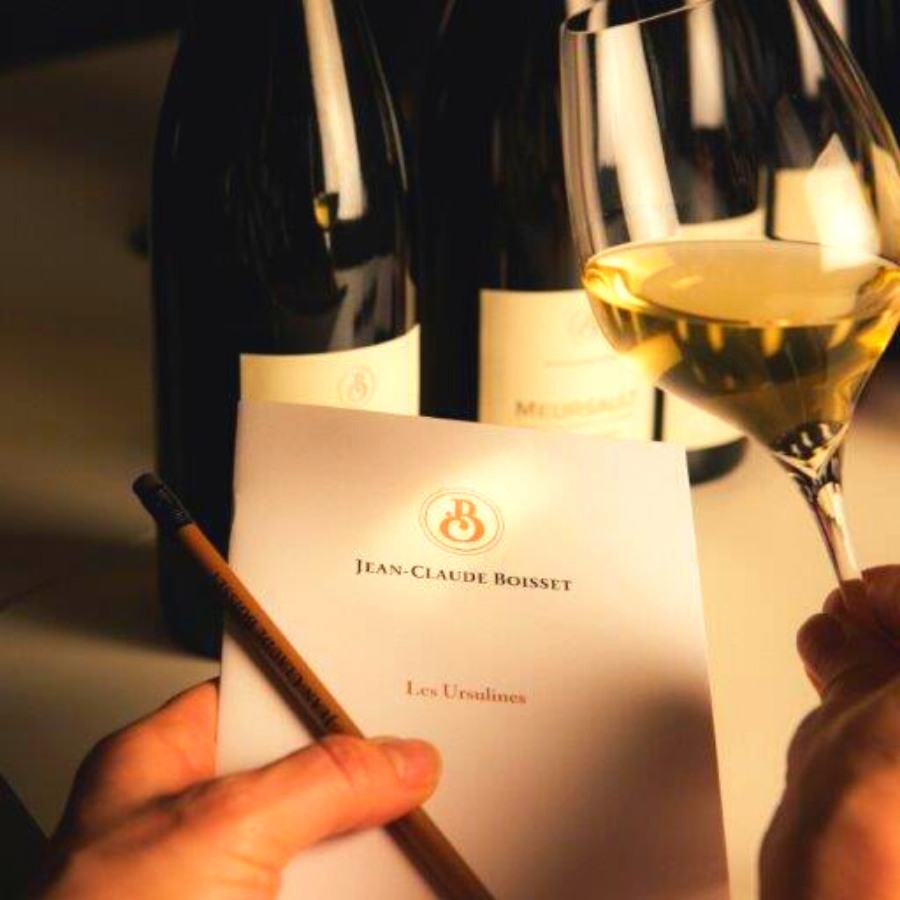 Private tours are back for booking
19/05/2021

Private tours at les Ursulines are back to normal.