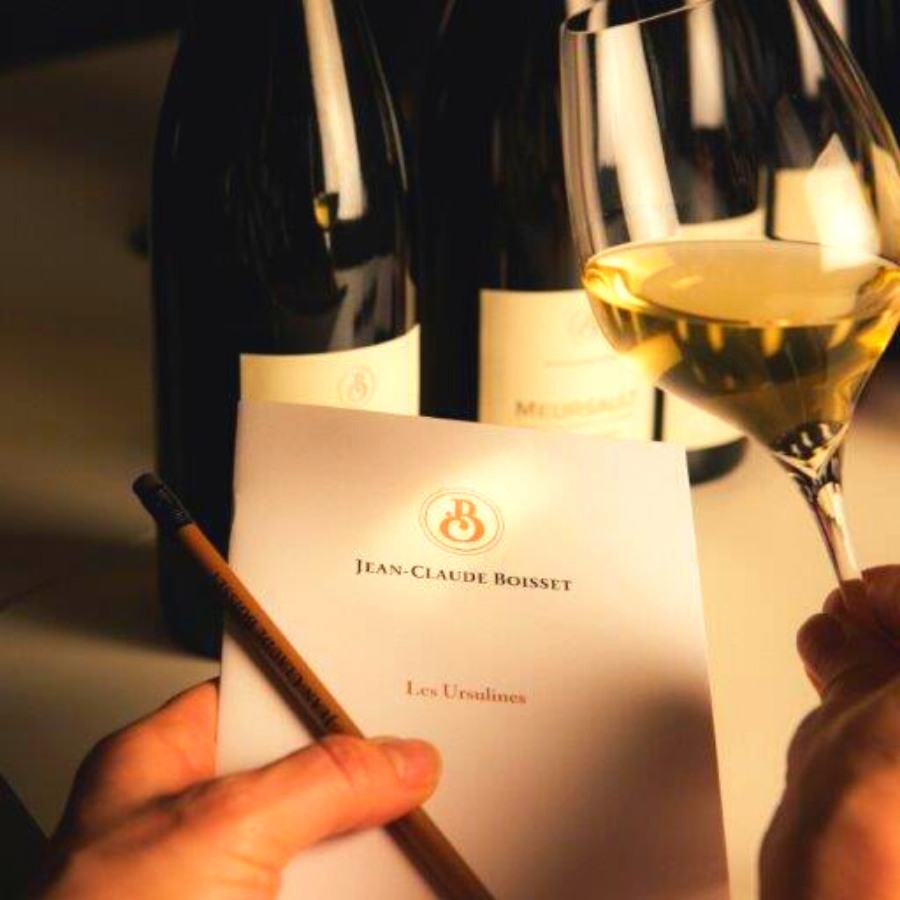 Private tours are back for booking
19/05/2021

Private tours at les Ursulines are back to normal.
The constellation of whites
12/01/2021
Twenty-three Jean-Claude Boisset white wines and one particularity: The lowly and great all benefit from the same intransigent and attentive ageing.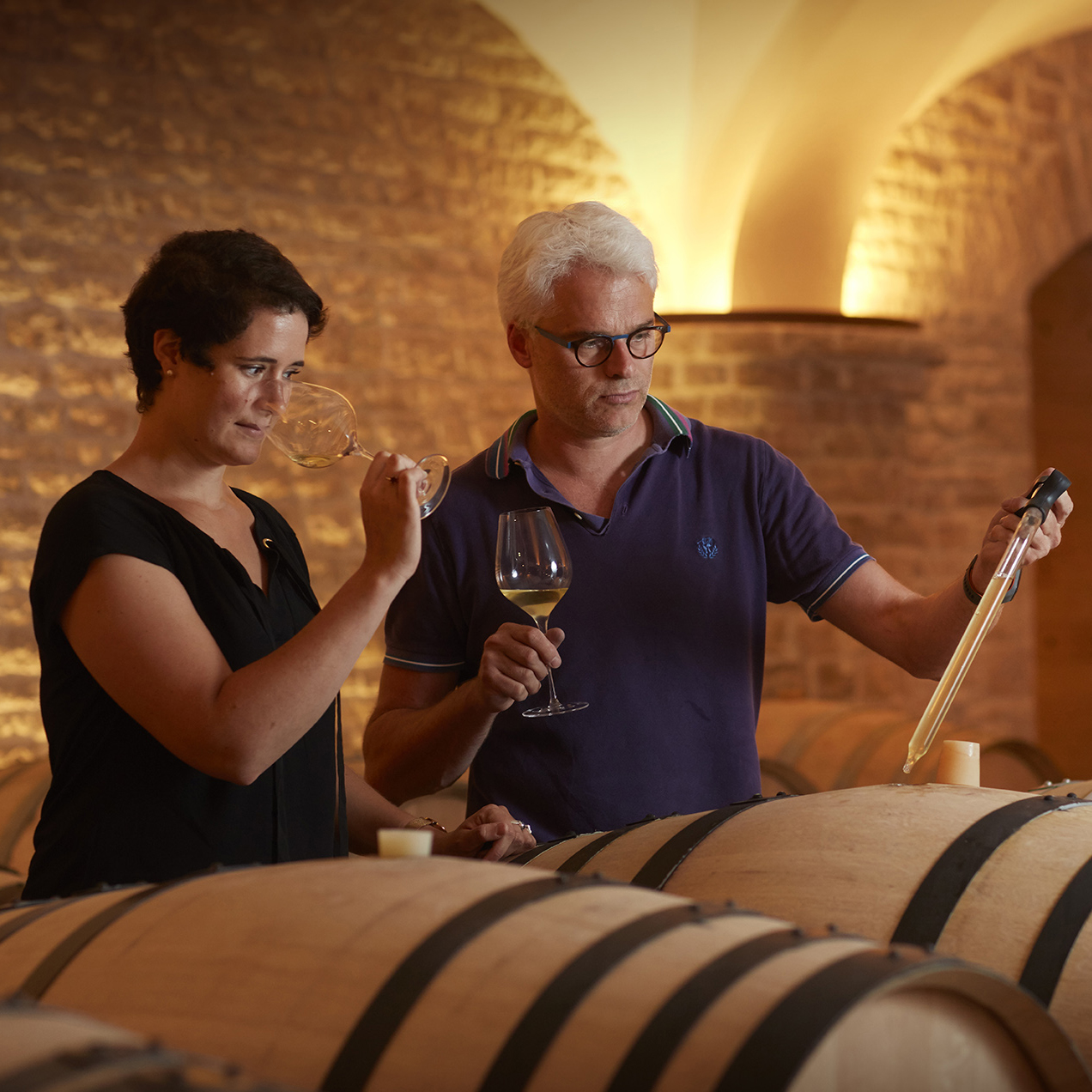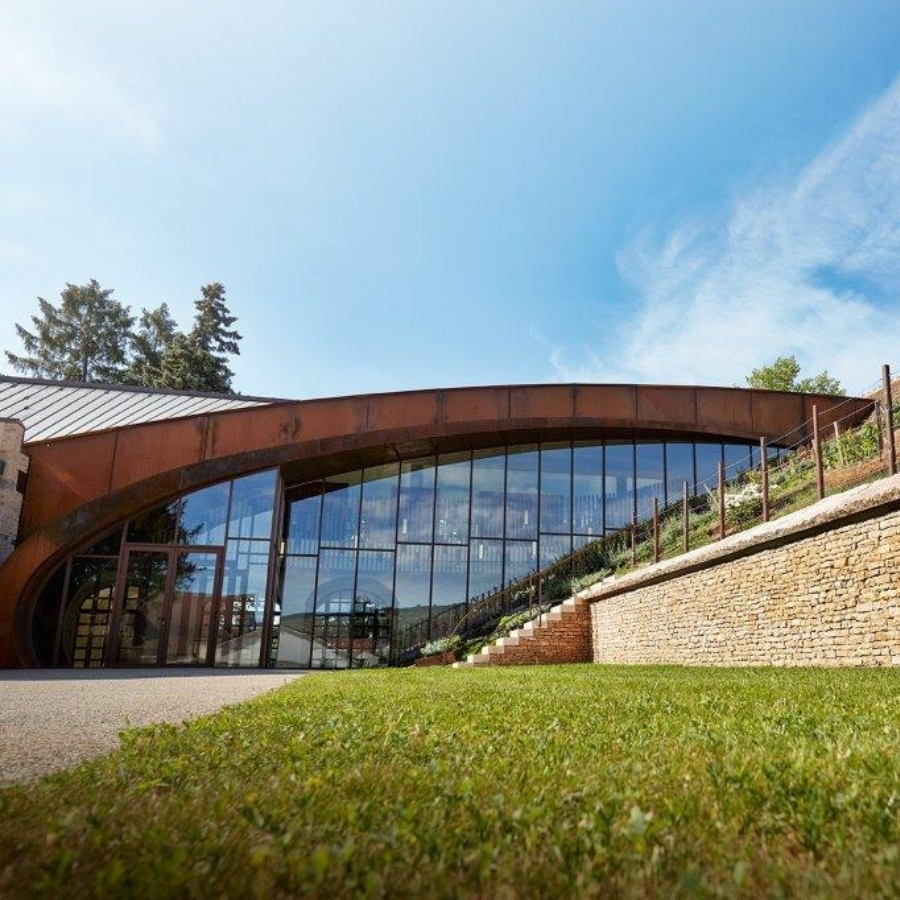 New restrictions at Les Ursulines
29/10/2020

Private tours at Les Ursulines are once more suspended.