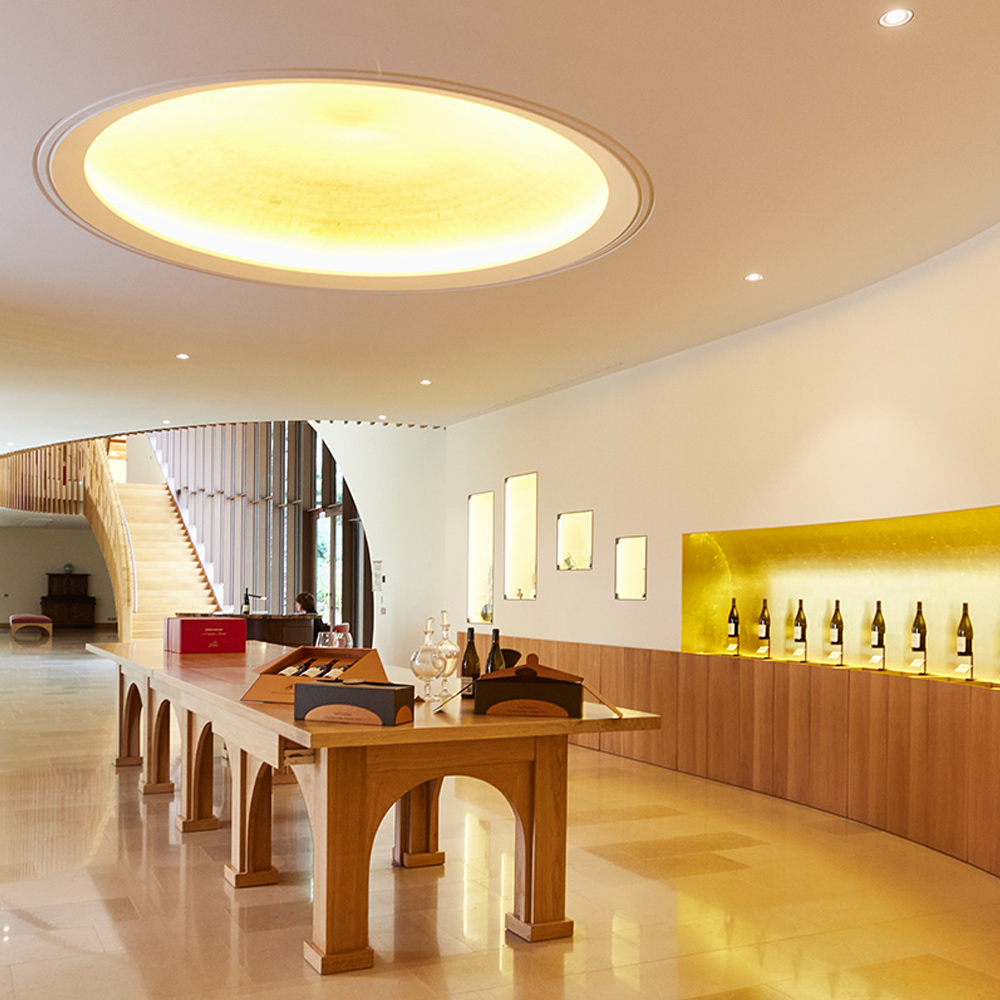 Private tours at Les Ursulines winery
The private tour at the Ursulines winery is by appointment only, from Monday to Sunday.
The shop welcomes you from Monday to Friday from 8:30 am to 12:15 pm and from 1:45 pm to 5 pm, Saturday and Sunday from 10 am to 12:30 pm and from 2 pm to 6:30 pm.
For further information you can reach us by mail at reservation@jeanclaudeboisset.fr or by telephone at +33 (0) 3 80 62 64 08.