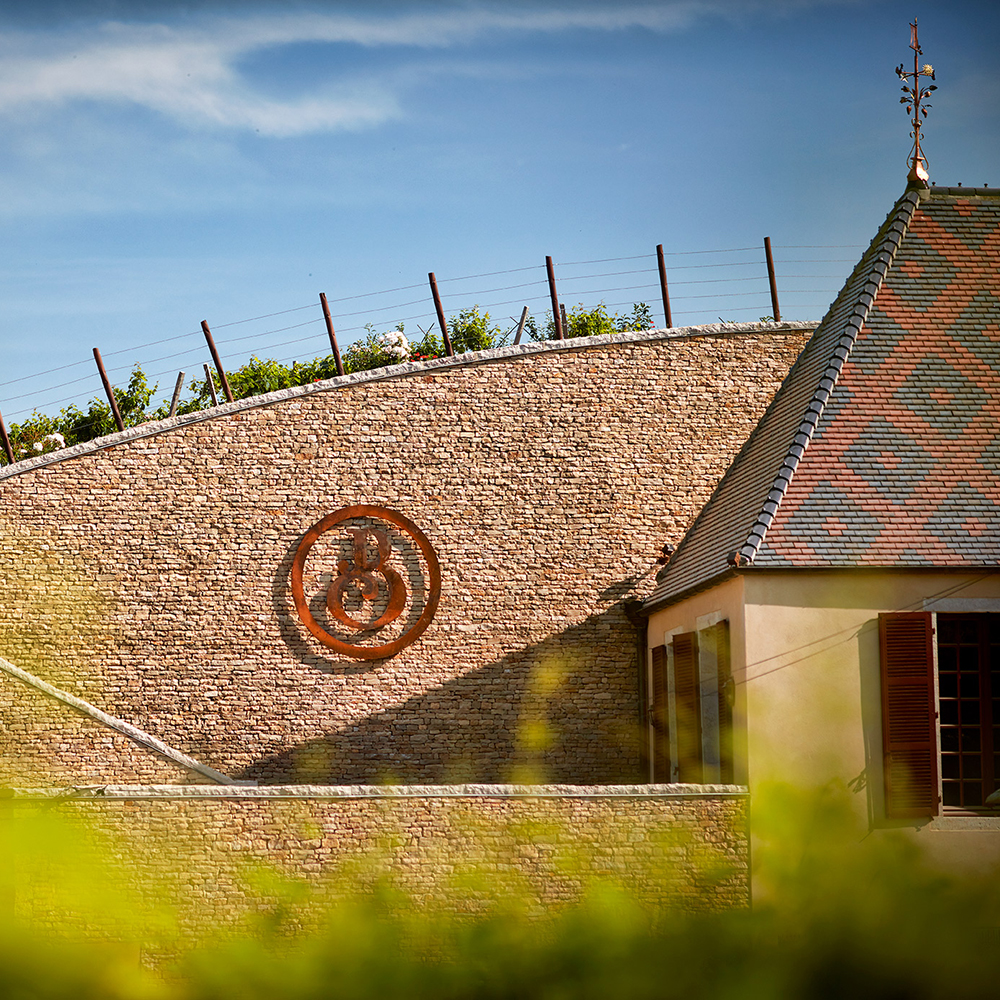 Jean-Claude Boisset produces quintessential Burgundy wine, mainly from the Côte de Nuits and Côte de Beaune, and always with an elegant style. These are clean, forthright wines, that are smooth and resolutely fruity.
The collection of around 40 wines includes some original cuvées and some hidden gems that illustrate the patchwork of Burgundy's climats. Around 70% red, the wine house produces around 300,000 bottles annually, the equivalent of an estate of 40 hectares.
Like a constellation at the heart of the range, the Les Ursulines collection comprises five Burgundy wines vinified and aged like the very best appellations. These are hand-stitched wines worked along several creative lines. Some are made without sulfur, and they include an organic Aligoté 100% aged in oak for two winters, which is a rare thing. Respect for the personality of each terroir means continually pushing the envelope, using minimum yields and vinification with the least intervention possible to bring out the true nature of the wine. "Add nothing to the wine, take nothing away," says Grégory Patriat, the master of ceremonies who has been vinifying the wines with brio since 2002, making this his 17th vintage.
Bourgogne Les Ursulines Pinot Noir and Bourgogne Les Ursulines Chardonnay
The production of these two Burgundies paradoxically demands particular attention: "These are the most important wines in the range, since they open the tasting and are the entry point for the wine-lover. So it is essential that they reflect the style that is all about elegance and the purity of the fruit." The white is ample and generous with good length. The red is supple and fruity.
Bourgogne organic Aligoté Les Ursulines
Thirty-year-old vines located on the Hautes-Côtes de Nuits above the village of Vosne-Romanée, on mainly limestone soil. Aged in oak for two winters. A crisp, citrussy wine with a smoky touch; smooth and sustained.
Nature d'Ursulines Pinot Noir and Nature d'Ursulines Chardonnay
Made without sulfur during vinification, but protected with a tiny dose on bottling to preserve its purity for the most precise expression of the varietals. The red is temptingly fruity, supple, acidulated and silky. The white has a clean aromatic complexity, at once fresh yet rich.